Father's Day is coming soon… So, do you have something picked out for dad or hubby?
If you're going to say he already got his gift when he met you, well, I totally agree with you.
But they still need to feel loved and cared for, just like all human beings. A simple gift will make them feel appreciated for being the "man" of the house. It could be something new and something he wants or needs would be nice for a change.
Below are some awesome finds – some useful, some cool, some fun and some just for laughs…best of all, you don't even need to go out to get these!
1. Fathers Day Gifts from the Heart
A Personalized Wall Calander
Perfect for the wall at Dad's office! Personalise each month with images of the family.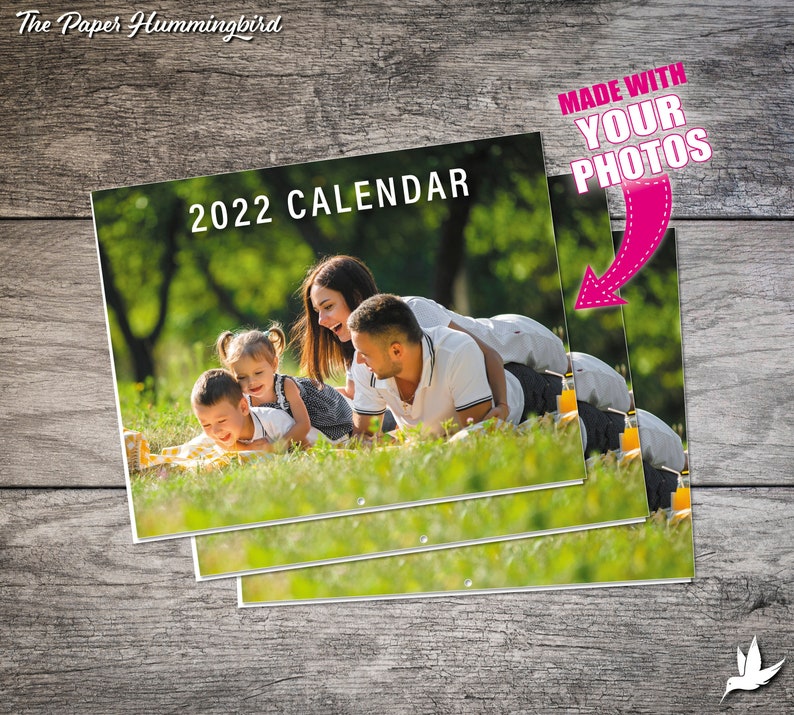 A Canvas Print
Grab one of those beautiful family snaps and have it printed on a Canvas so Dad can see his beautiful family every single day!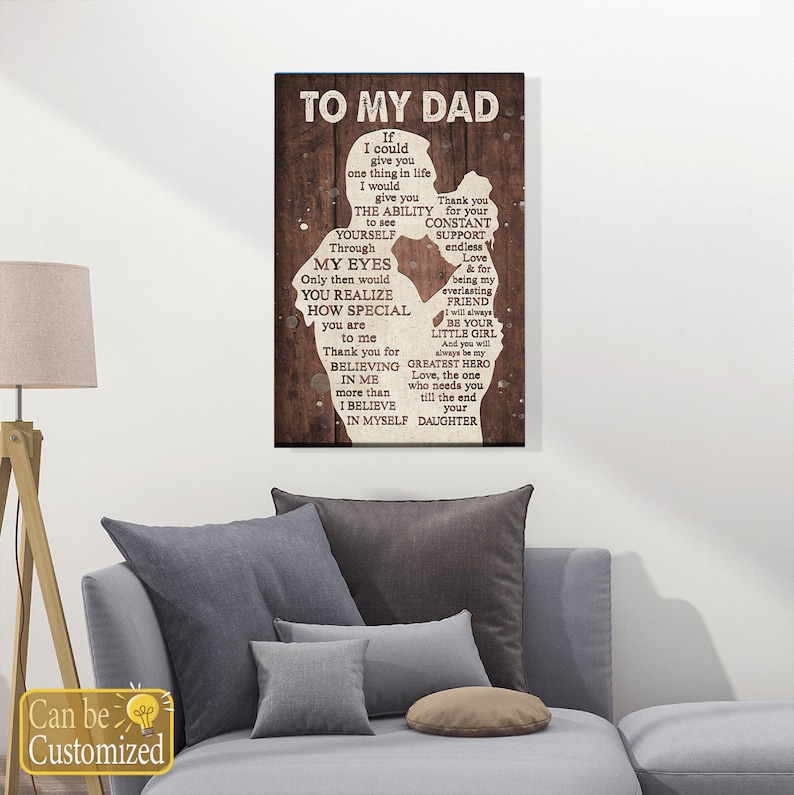 2. Gift Ideas for Dad Under $75
Fathers Day Craft Beer Box
How about a box with a selection of 12 craft beers from the best brewers in Australia. What Dad doesn't love a good cold beer on a hot day?
Order it Online

---
Men's UA Performance Polo Textured $70.00
A good Polo Shirt is essential for men. All men look just a bit hot in them – even if they are wearing them at gold (urghh). This Performance Polo from Under Armor comes in six different colors (grab one that matches his eyes) and comes in sizes S through to 3XL. We love that this shirt has a UPF 30 to protect Dad from the sun.
Grab it from Under Armour
---
Adidas Sweatshirt $40
It's fancy cause it's from Adidas.
Grab it from Catch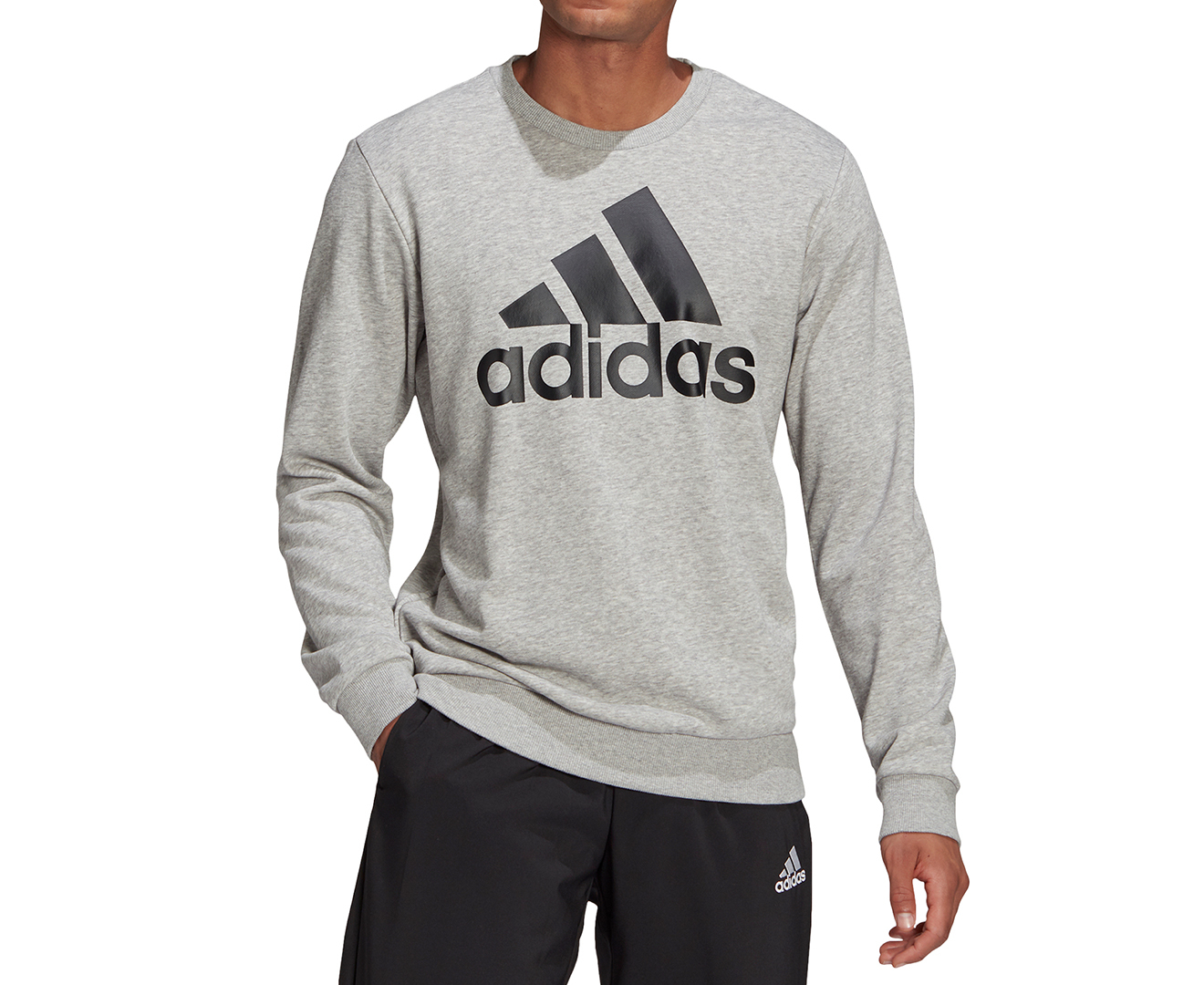 ---
Set of 4 Tumbler Set & Whiskey Decanter $64.37
Dad can get pissed at home in a classy fashion.
Buy now from Catch
---
The North Face Black Base Camp Flip-Flop Il $51.25
Grab these in sizes EU 39 – 48, these comfy slippers can be worn by bogan Dad all over Australia. Go you little Aussie!
Order this from Catch
---
Men's UA Track Jacket $60.00
Tracksuits sound so 80's 'cash it out' bogan. But not this baby – this one is tailored so Dad will look like he has shape, and no, that shape isn't 'potato'. Plus it has pockets. I wish men would appreciate pockets as much as we do….
Grab it from Under Armour
---
3. Gifts for Dad Under $50
Isubscribe Gift Voucher
If you're not sure which magazine to get, an isubscribe gift voucher is the perfect gift for the person that's hard to buy for.
Click here to get dad a voucher!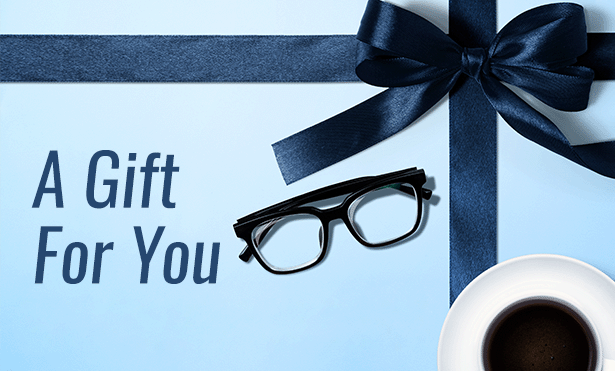 ---
Batman Build Your Own Metallic 1989 Batmobile $50
Get it at Catch!
Metallic beauty! If your hubby is a collector or a Batman fan, he'll love this.
---
Yu-Gi-Oh! Legacy of the Duelist Link Evolution Nintendo Switch Game $46.58
Over 20 years of Yu-Gi-Oh history!
Grab it at ozgames
---
Boat Gold Coast Magazine Subscription $40.00
Grab it at issubscribe
---
Menscience Travel Kit $144
Great for traveling! Or for when Dad gets kicked out for not helping out around the house. This kit has shampoo, conditioner, gel, and all the good stuff to make him look and smell nice. Make sure to give them this so does not get mistaken as homeless men.
Get it at Man Perfected AU
---
Men's UA Vertical Left Chest Short Sleeve $35
Order here!
---
4. Gifts for Dad Under $30
Timber Beer Caddy With Bottle Opener $29.99
Grab it at Yellow Octopus
---
Everlast EverGel Hand Wraps – Black

$

29.

99
Something for the mixed MMA dad or hubby. Comfy gear that looks sleek as week!
Get it at catch

---
Nike 1.9L Fuel Jug Drink Bottle

$39.99
This water bottle from Nike adds a much-needed pop of color to your athletic ensemble!
Grab it at Catch
---
Adult HeatGear® No Show Socks 3-Pack $20
Order from Under Armor!
---
MENSA Haptic Cube Textured Puzzle $19.99
Grab it at Yellow Octopus
---
LEAVE A MESSAGE Button $22.95
Grab it Catch

---
Grenade Coffee Mug $16.99
Awesome as office decor and of course as a coffee mug!
Available at Yellow Octopus

---
5. Gifts for Dad Under $15
Beer Glass – Gray $12.50
I know I know it's cliché… but if it's the truth, then why not gift dad this?
Get it at Beer Cartel
---
Whistle Key Finder Key Ring $14.99
This key finder will change dad's life and will save him many moments of panic and frustration
Available at Yellow Octopus
---
Desktop Golf Kit $13.99
The Golf Kit is designed for sneaky golfing inside your office!
Grab it at Yellow Octopus

---
LOTR Rohan & Gondor Map Mouse Mat $13.99
Is Dad a fan of the Lord of The Rings? He's gonna love this map like mouse mat!
Get it at ozGames
---
GOT House Stark Mouse Mat
"We know no king but the King in the North, whose name is Stark." If Dad is a GOT lover then this one will be his favorite-est mouse mat of all time.
Available at ozGames – Originally 14.99 but now sold at $13.49!!!
---
Spin the Shot Wheel Drinking Game $23.45
Get it at Catch

---
AUSTRALIAN DOLLAR NOTES Toilet Paper $9.99
Using this will make Dad feel like he's rich.. even for just a few minutes.
Grab it at Yellow Octopus

---
Dragon Ball Super Full-View Deck Box Set 3 $9.49
Grab it at ozgames

---
Handy Telescopic Back Scratcher $6.99
NOT A KITCHEN TOOL!!! He may not admit it at first, but this back scratcher will be his most favorite thing next to the remote. Buy him 2 or 3 – one for the car, one for his office and one for the bedroom. Give it a few weeks he won't let go of this one I promise.
Grab it at Yellow Octopus

---
The Mysterious Case of Dr Jekyll and Mr Hyde Game PC $5.79
It is Friday, 13 August of the year 1886, very early in the morning. The lanes of Soho are depraved, the air as heavy as the mind of the people. And, no one forebodes what terrifying things happened in this night… The murder of a wealthy citizen with an irreproachable reputation raises a lot of riddles. Was he really murdered here – in Soho? And, why did he have to die?
Check it out at ozgames

---