Finding a gift for teenage boys that 'Doesn't Suck' can be hard.
The reason for that I only found out after several years of experience is that they're torn between being a kid and an adult.
Which is fair enough, teenage years are the transitioning years and it's all about trying things out. The kid inside is curious and also fickle about what they really want.
So, we have all sorts of things in here that will hit several spots of your picky teen. There are gifts from under $20 – all the way up – so every budget can be catered for!
More reading:
Room Decor is huge this year for both boys and girls. And projector lights are a great way of giving your child's room a huge makeover – with no paint involved. Our pick is the Spaceship Star Projector Light – it is affordable, has built-in Bluetooth Speakers, remote control and more!
Order today to get delivery before Christmas.
I always love including a good beach towel in the Christmas Gifts – both practical and functional. And this one is the Bomb Diggity!
Order today for delivery before Christmas!
Okay yes, pricey – but if your son is into gaming – he will lose his mind on Christmas morning with an Oculus Quest Virtual Reality Headset. They are THE gaming gift for 2021.
Available in both 128gb and 256gb, these are the best immersive entertainment on the market!
Okay not the cheapest of Christmas Gifts, but Drones is fascinating when you don't have one, but it feels really cool once you have one and super fun when you learn how to use it.
There are of course loads more affordable options such as:
NERF Elite 2.0 Phoenix CS 6 Motorized Toy Blaster
Price: $29.00
Stockist: Catch
The awesome Nerf Elite 2.0 Phoenix CS-6 motorized blaster has 5 tactical rails, a stock attachment point, and a barrel attachment point so you can customise it for each mission or battle. It's gonna be so fun to play with!
Nerf guns are toys that kids and adults both enjoy. They'll love the fast-firing capabilities of the Nerf N-Strike Elite HyperFire Blaster Toy! The 25 dart drum means that they will have extended blast time and less time wasted on refilling, meaning they will be kept entertained for even longer.
There are also loads of Nerf related products that are equally as awesome such as:
Santa Cruz is a trending skate brand that makes sturdy and on-trend backpacks as well as a line of skate-wear.
Most high-school aged boys turn into brand whores – and that becomes expensive. For my boys, I buy them a few name brand shorts and save money on the t-shirts. They love Nike – you can't go wrong.
Great for both indoor and outdoor play, this set comes with a putter, putting ramp, challenge cups and two NERF golf balls. Great fun and NERF is an amazing brand!
Order today to get it before Christmas!
These are so handy, rather than having to plug in your phone, you just rest it on top and like magic – your phone will charge! Tech gifts are perfect for Teenage Boys!
A watch is a timeless gift – and the G-Shock Watches are cool, and hardy (both my boys have one!).
---
Price: $119.00
Stockist: Amazon Australia
These Wireless Bluetooth Speakers are WATERPROOF – so they can take them in the water and they are pretty much indestructible – so great for teenage boys to play their sick beats.
Comes in five colours, black, blue, gray, pink and red!
You don't need to spend a fortune on a mobile phone for your Teenage Son to have one. And an even better idea is to buy them a refurbished mobile phone – after all, recycling is good for the environment (and your hip pocket).
For example, this Apple iPhone 7 is only $209 from My Deal
There are loads of online Stockists for Refurbished Phones – here are just a few to check out!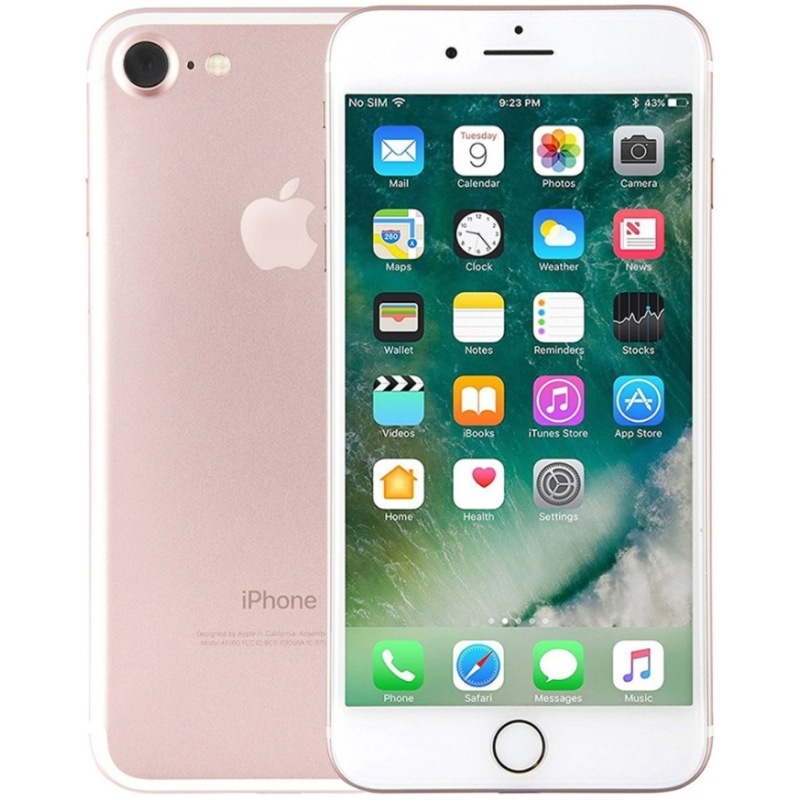 ---
I love these! Good for decorating your boy's bedroom – and nifty for using for Gaming as well! Comes in four colours, purple (pictured), blue, green and red.
Alternatives are gaming chairs!
Let your son choose his own games with an Xbox Game Pass. You can get a one month or three-month subscription card and the price starts from a tiny $15.95.
Sometimes teenage boys just want to choose their own gifts. Gift cards are a fantastic gift idea – and there are so many to choose from depending on what they love! Best of all – you only spend according to your budget!
Plus if you are running out of time for delivery – grab an e-gift card – and download it instantly and pop it into a card!
Here are some ideas:
A great way to get your child out of the house and do some exercise! Slacklines are fun, improve balance and motor skills.
A retro skate brand, apparently Thrasher Clothing is all the rage with the teenage boys. This Thrasher T-Shirt comes in 7 different colours.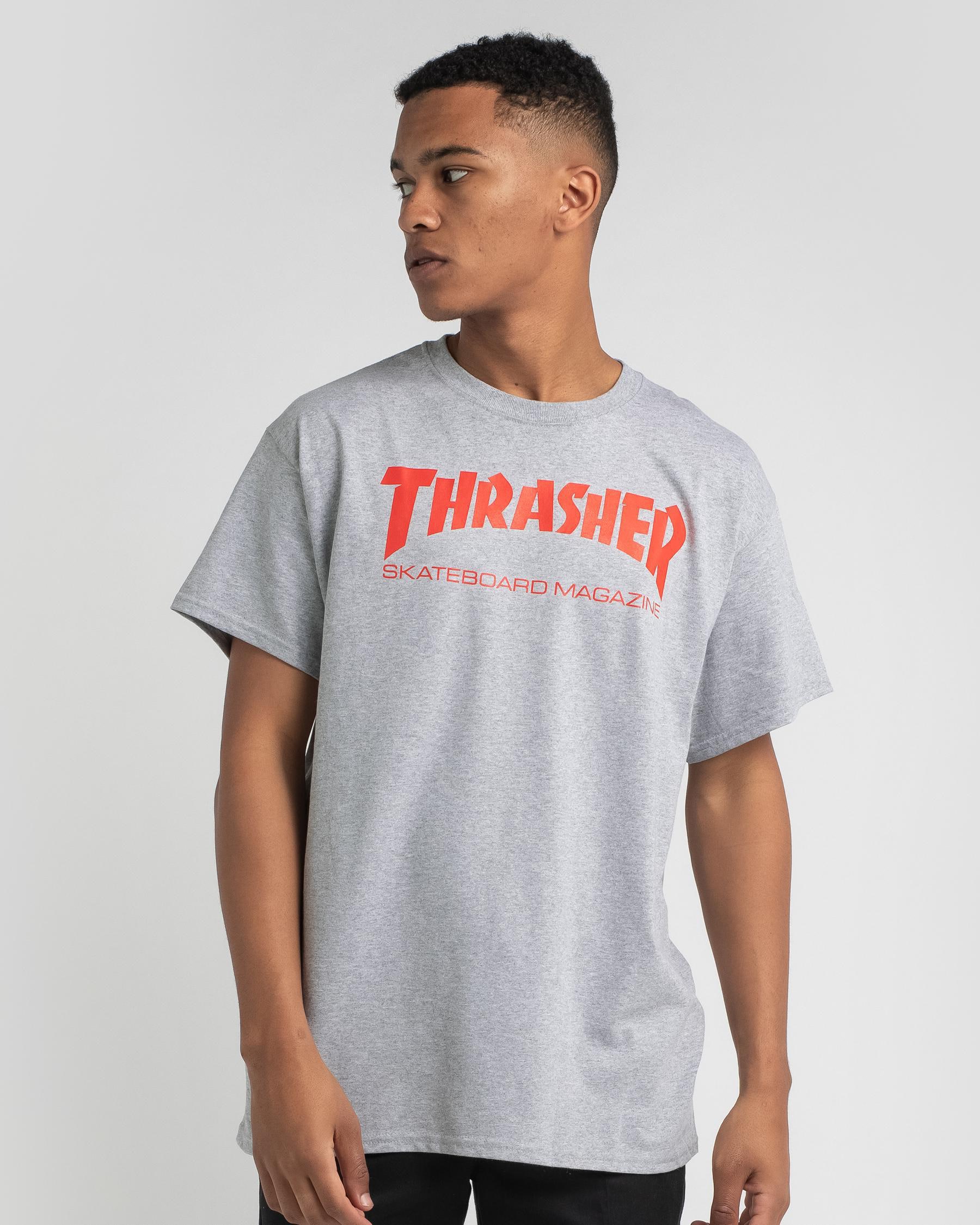 Vans never go out of style, and they are still damn adorable. Timeless vintage fashion!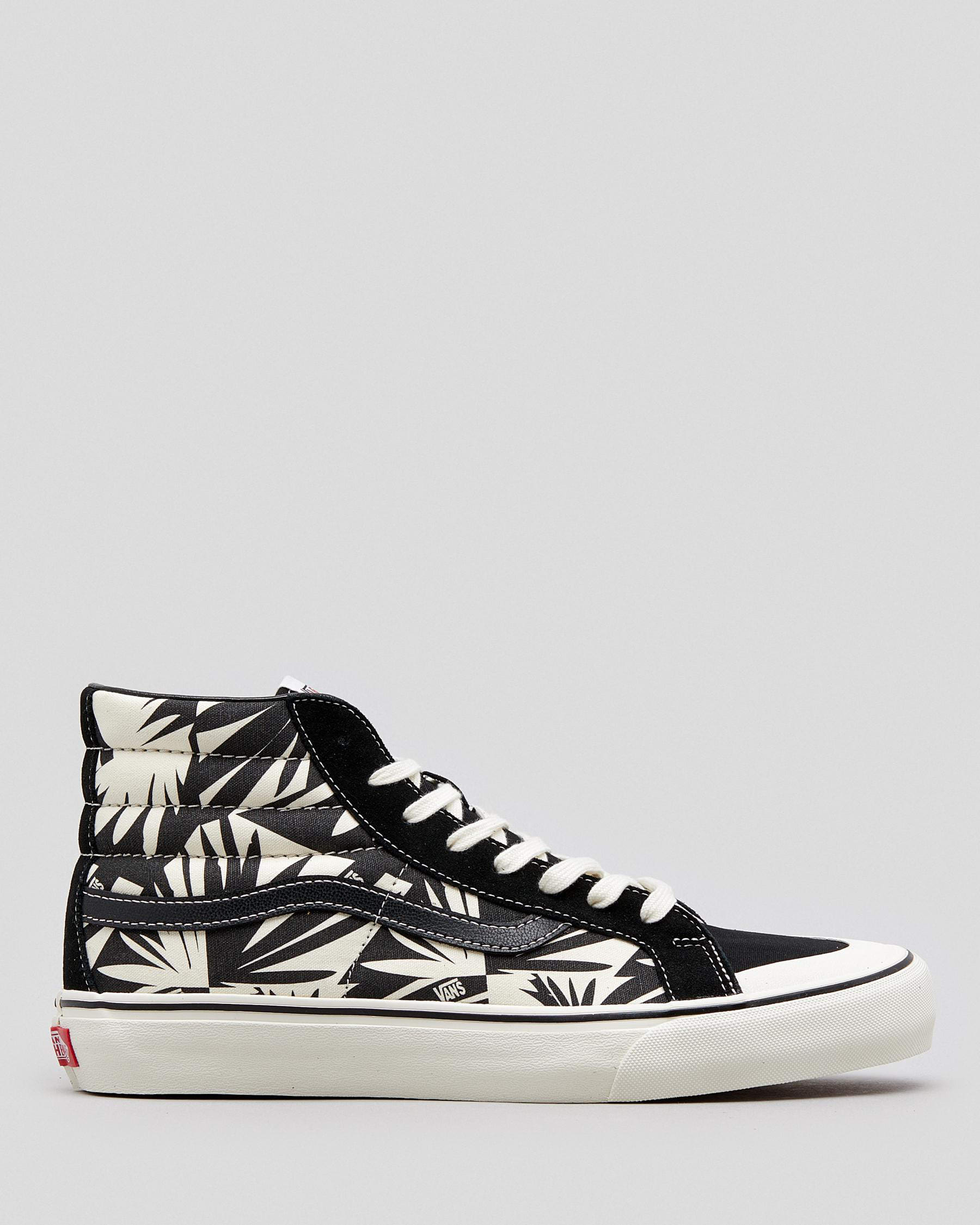 Race all the cars of your dreams and collect all 450 cars whilst racing in the beautiful scenes of historic Britain. Play with your friends, or just by yourself!
I bought my son a Star Wars Dressing Gown last year for Christmas and he lives in it! Boys love being comfy at home too – and it's something they can enjoy for years.
One of the most popular Christmas Gifts for 2021 is a set of Apple Air Pods. Amazon currently has a 20% off deal so grab them quickly whilst they are cheap.
Price: $29.34
Stockist: Soundbot
Note: Ships from The United States
For those in The United States or United Kingdom – keep your teenage boys head warm whilst he listens to beats with this Bluetooth Beanie with built-in mike!
Everlast Boxing Heavy Bag
Price: $119.00
Stockist: Catch
Teenage Boys start being interested in being fit – and it's good for them. I've bought one of these for my sons this Christmas – a really great deal from Catch!
Let your son listen to his favorite beats and podcasts without deafening the entire house! We love the Sony Noise Canceling Wireless Headphones – but there are cheaper alternatives.
5 Piece Calvin Klein for Men Deluxe Fragrances
Price: $60.01
Stockist: Catch
Anything that encourages our boys to smell good is great for me! And whilst they are exploring what fragrances they might like – a 5 piece travel set like this one lets them try without the expense of a full-sized expensive fragrance.
Hours of fun for the kids and a bit of peace and quiet for you, this skateboard is the perfect gift! Plus skating is SO in right now!
2 Buckets of M&M's Milk Chocolate Party Buckets
Price: $22.00
Stockist: Catch
Which teenage boy doesn't like chocolate! This is the perfect gift for them and they might even share it with you.
3-Set of Tradie Trunks
Price: $24.99
Stockist: Catch
Socks, jocks and talc. Jocks are always in my Christmas list for my boys – why not make these part of their Christmas gift!
Why was this created? I'm not sure but it definitely makes for a funny gift!
Teenage boys love games – and this one is hysterical. Plus an affordable Christmas Gift!
If your goal for a gift is hours of fun then this is the gift you need, Teenage boys are so competitive. This is a great game for them to play especially with friends.
This is a great gift to give for Christmas as it will keep them entertained for the rest of the school holidays and who doesn't love a good movie marathon!
Price: $14.99
Stockist: Yellow Octopus
This is a fun twist on the Rubik's cube and great for any teenager that's up for a challenge.
Turn your mobile phone into a hardcore beat box with this Wireless Smartphone Boombox Amplifier!
Any of these gifts will be super popular with Teenage Boys. If you have more ideas – let us know so we can add to this Christmas gift list.
Got a product you want to be added to the list?